Stacey and I have always had a love for catering so when we met and fell in love it felt like a very natural step to start our own bed and breakfast. My first viewing of "the smugglers" was alone as Stacey was working on a superyacht in the Caribbean at the time. It was love at first site, I was blind to the peeling wall paper, leaky roof and old carpets, I only saw her potential, her location and the beautiful village of Mortehoe. When I dragged Stacey along a few weeks later she was convinced as well, I don't think I even needed to beg, maybe a little!
A few months later (April 2016) we were the proud owners of the old girl and we immediately began work on our vision of a boutique bed and breakfast with a café on the ground floor. Those first six weeks were the most intense of our lives we worked 14 hour days 7 days a week to get the café finished, in the end the scaffold came down the day before our first guests arrived! We were still painting the cafe when they arrived I vividly remember them asking if we would be ready for breakfast in the morning!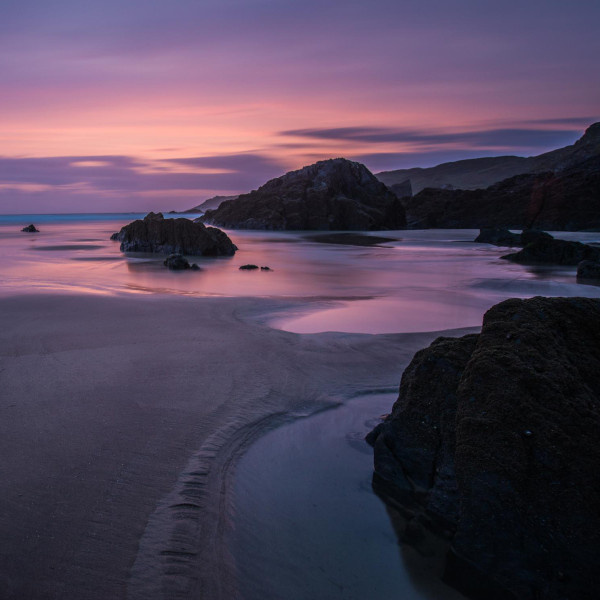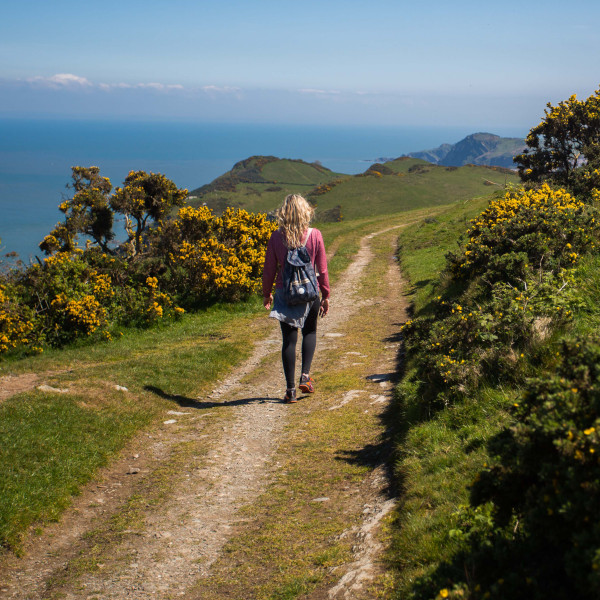 Fast forward 8 years and we're just about to start our 8th season, I really don't know where the time has gone, we've almost completed the work on the house which has included a complete new roof, 11 new bathrooms, 8 guest bedrooms, a complete refit of the top floor apartment and two kitchen refits, as well as starting our family.
We've put everything into our little business to create a comfortable place for you to stay with a genuine home from home feel. We are passionate about service and will do everything we can to exceed your expectations during your stay.
"Lovely place!"
Superb food, fine dining standard. Small menu, but everything is fresh and delicious. We had a seafood linguini, fillet steaks and a Irish lamb stew, all excellent. Food ranges from £18-£30- some portions are on the small side and require sides. Attentive service, kept checking we were ok and happy with everything. Will definitely come again!
messiestephie, Christchurch, October 2022