Opening Hours
We are now closed until March next year and not taking bookings until the 1st of March 2024.
Located on the ground floor of the Smugglers Rest bed and breakfast in Mortehoe. Our aim is to wow you using local seasonal produce and genuine friendly service.
We strive for excellence in everything we do, by creating a balanced menu that offers amazing value for money and exciting you no matter the occasion.
We're a small family run bistro that operates on a seasonal basis. Please click here for our opening times. You can reserve a table by clicking here or the button at the top of the page.
Dogs are welcome as long as they're well behaved, remain on the floor and do no bark.
We try and cater for many different dietary requirements. Dairy free, gluten free, vegetarian, vegan. Please notify us in advance to enable us to best cater for you.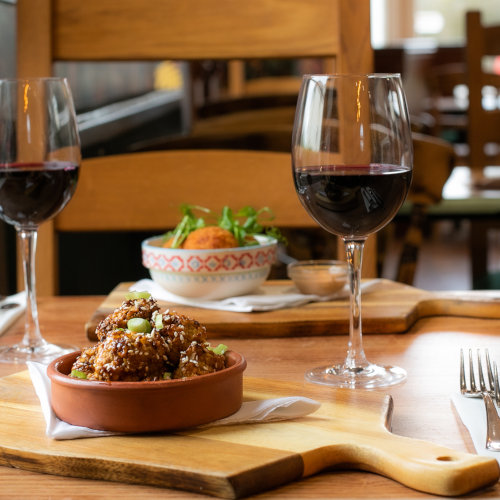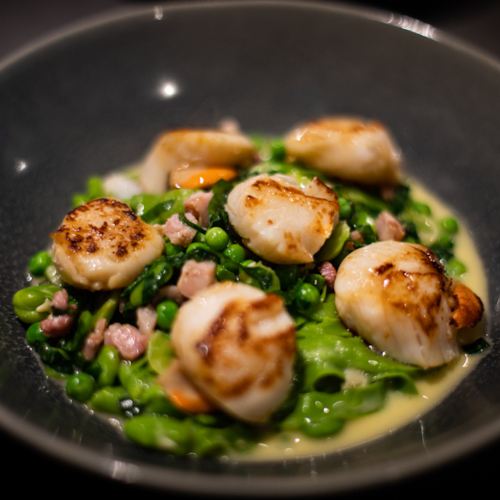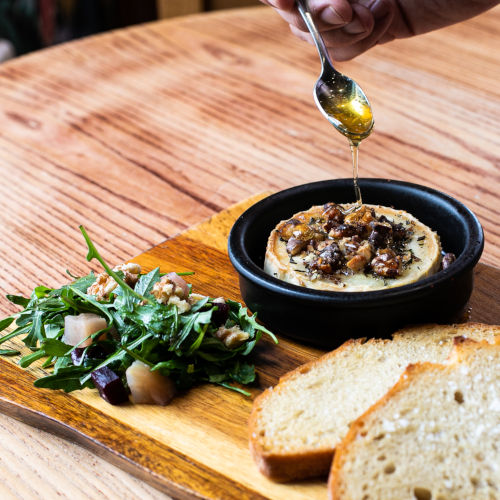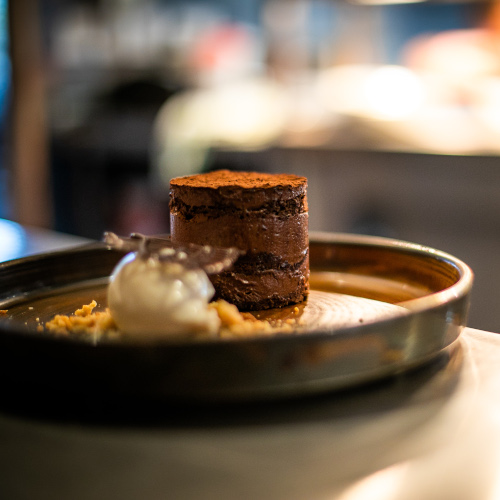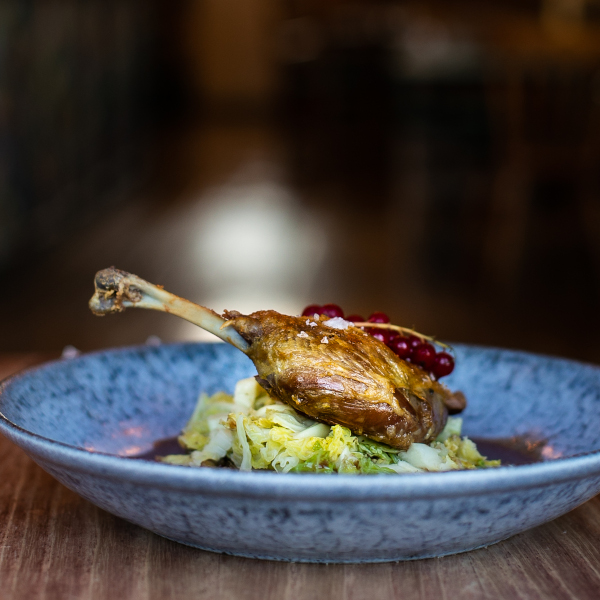 "So good, so friendly, so tasty!"
What a joy to go out for a meal and be able to enjoy amazing food and wine, with exceptional service and a genuinely welcoming atmosphere. Thankyou.
Kevin C, Woolacombe, October 2022